Applied GeoScience, Inc.
Geotechnical, Environmental & Materials Engineering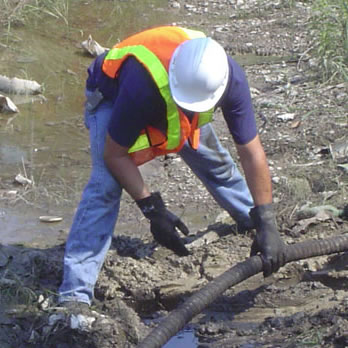 About Applied GeoScience, Inc.
Since 1994, Applied GeoScience, Inc. has provided geotechnical engineering, environmental engineering, and materials testing services to a wide range of clients both locally and nationally. From the smallest job to the most complex technical projects, AGI consistently provides our clients with service, diligence, and technical excellence. These qualities have sealed our reputation as a reliable partner for clients throughout the construction, financing, development, engineering, transportation, and real estate industries.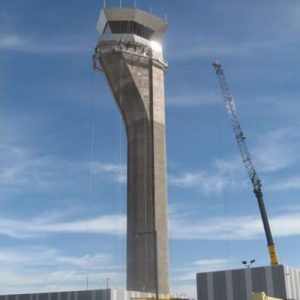 Geotechnical Engineering
AGI offers a full range of geotechnical services. Cost-effective services are provided for projects of all types and sizes, from small buildings to large industrial and commercial complexes, and from city streets to interstate highways. Read More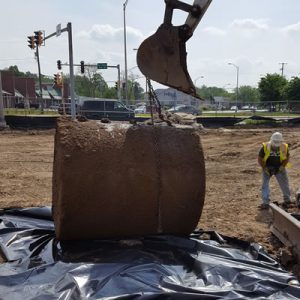 Environmental Engineering
AGI offers professional consulting to solve environmental problems. We provide high quality environmental services to local, state, and federal government agencies, as well as to the private sector. Read More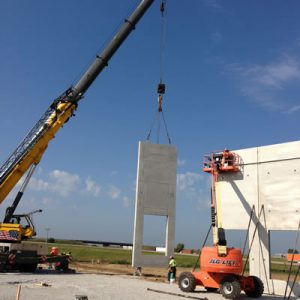 Construction Materials Testing
AGI's engineers and technicians assist owners, designers, and contractors by testing and evaluating commonly used construction materials, and by inspecting construction procedures and workmanship. Read More